Coffee Roasters
Enjoy freshly ground coffee from our selected beans. Try one of our single origin coffees or bespoke blends to produce an exceptional espresso, a fantastic filter or a consummate cafetiere.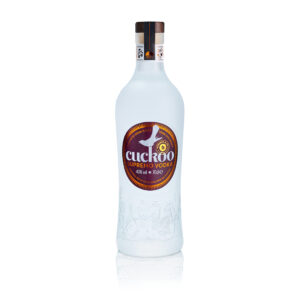 Cuckoo Supremo Vodka
When approached by Cuckoo to work together on a  Coffee vodka our Colombian Supremo Single Estate  was by far the most popular choice to pair with the spirit. The coffee is grown in  The Andes Mountains that run through the department of Huila, Colombia. The area's resulting mineral-rich soil and microclimates contribute to a celebrated cup profile that's typically juicy, fruity and complex, with a rich, full body.
Sip neat over ice or make a classic Espresso Martini. Perfect in classics like a White/Black Russian or a Mud Slide
Available to buy at the Roberts & Co Bar.