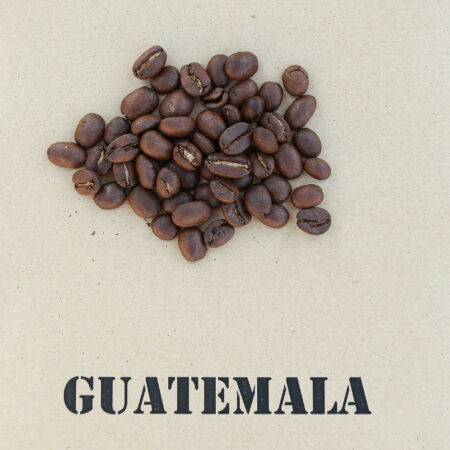 Guatemala Genuine Antigua comes from one of Guatemala's most beautiful and captivating valleys, Antigua. The region's rich volcanic soil and cool weather provide the perfect conditions for producing some of the world's most prized coffees.
The Zelaya family has been producing coffee for decades; they focus on several agricultural techniques to improve soil health and overall quality. They also work with hundreds of small farmers in the surrounding areas to help them achieve similarly sound environmental practices, often processing their cherries at the family mill.
Strength: 3
Cupping notes: Strong chocolate, nuts, citrus and blackberry, with a pleasant black-tea finish and a strong body.